row-start col-md-7 #top-section top-section new-section
Conference Update
After careful consideration of the COVID-19 pandemic, and in the best interest of you and the communities we serve, ACMA and APLCM have made the decision to cancel the 2020 Leadership & Physician Advisor Conference that was slated to take place this November and reschedule it for 2021.
We are disappointed that we will be unable to host the conference in 2020 but understand your expertise and experience are needed elsewhere at this time. We have rescheduled the event for October 28-30, 2021 in the same location, at the award-winning JW Marriott Phoenix Desert Ridge Resort & Spa in Phoenix. We urge you to mark your calendars for this date in 2021 and plan now to join us for education, knowledge-sharing and networking. We will certainly have a lot to talk about.
We appreciate your understanding, and ACMA is thinking of you, as we navigate these unprecedented times. For updates and resources on COVID-19, please click here.
About the Event
The 2020 Leadership and Physician Advisor Conference (LPAC) will be an opportunity to share knowledge and learn with physicians and case management leadership. Gain new strategies when you join your peers from across the country to discuss advancing patient care.
Cosponsored by the American Case Management Association (ACMA) and the Association of Physician Leadership in Care Management (APLCM), the conference will take place November 12-14, in Phoenix.
ACMA is comprised of more than 9,000 members nationwide and includes nurses, social workers, physicians and other health care professionals affiliated with case management. ACMA advocates to improve patient care outcomes.
APLCM supports the evolving role of physician advisors, physician case management and transitions of care leaders, medical directors and chief medical officers their physician members in the increasingly visible and evolving role of physician advisors in case management teams.
Who Should Attend?
Leaders in Case Management, Care Transitions or Social Work
Physician Advisors
Health Care Administrators
Medical Directors/CMOs
Chief Nursing Officers
Top Benefits of Attending:
Innovative ideas you can immediately use
Updates on case management leadership best practices from recognized innovators
In-depth discussion about the latest health care resources
Knowledge-sharing with like-minded peers
Interaction with the latest tools and products in the exhibit hall
Continuing Education credit will be available
row-end col-sm-12 col-md-5 top-80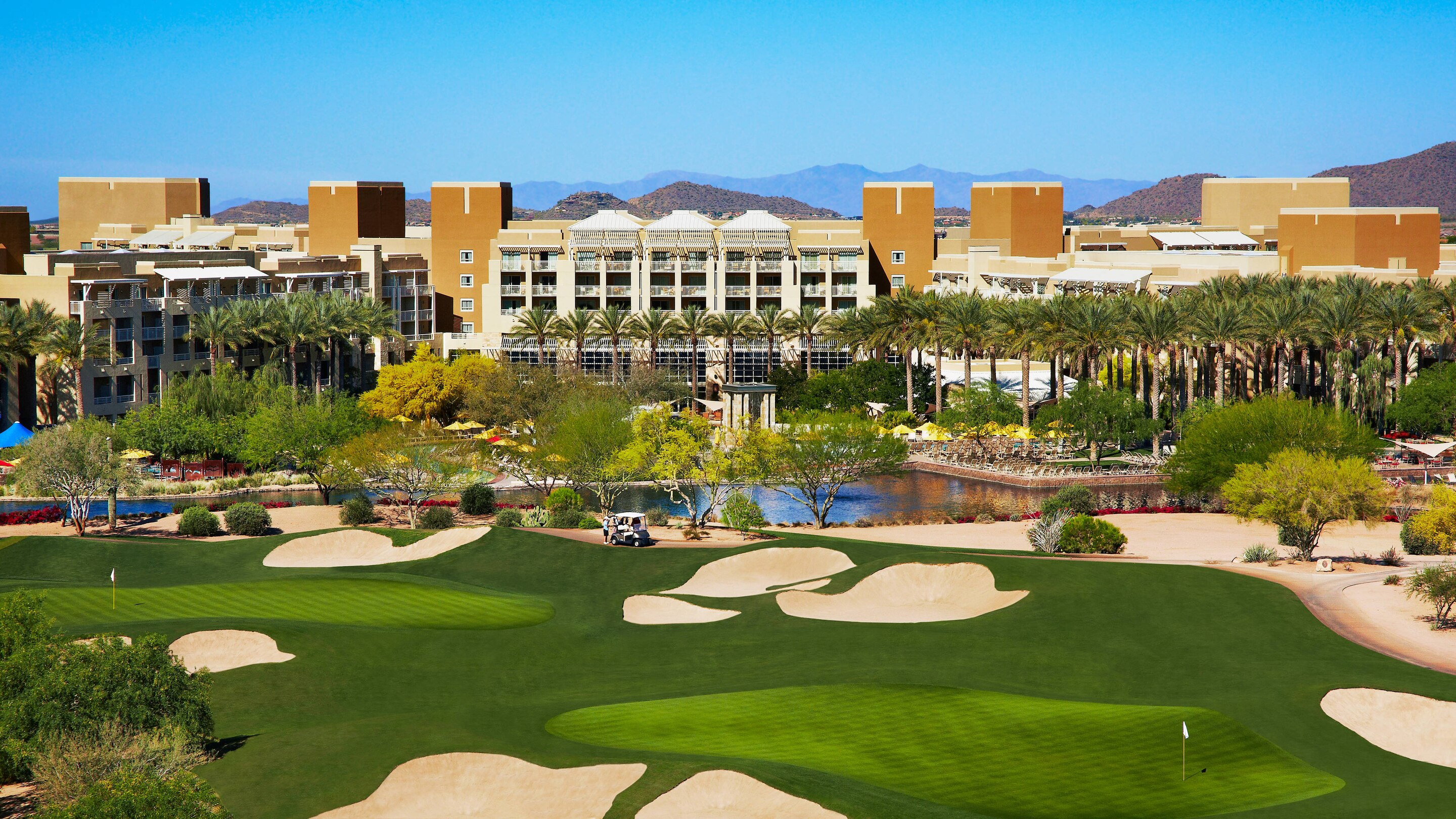 row-start col-md-6 colour-section
Venue and Hotel   
JW Marriott Phoenix Desert Ridge Resort & Spa
5350 East Marriott Drive
Phoenix, AZ 85054
Discover award-winning service at the AAA 4-Diamond JW Marriott Phoenix Desert Ridge Resort & Spa. Enjoy unparalleled array of luxurious amenities, including an on-site spa, championship golf at Wildfire Golf Club, five pools, a lazy river and exquisite dining. 

Invigorate your mind and body at Revive Spa, or perfect your swing on one of the two immaculate golf courses, designed by Arnold Palmer and Nick Faldo. Feast on American cuisine, Asian specialties or steak - or enjoy a poolside cocktail or local beer. If you'd like to explore beyond the hotel, Cave Creek and Desert Ridge Marketplace and more are close by.
 
row-start col-md-7 sponsor-section
Exhibition & Sponsorship
Access the nation's largest physician advisor and case management leadership exhibit hall! The exhibits, an integral part of the LPAC experience, complement the program and sessions and provide attendees the opportunity to examine and evaluate how your solutions can increase influence on patient care.
LPAC can provide you the opportunity to identify qualified leads on the spot, build and develop new business relationships and have unprecedented networking opportunities. 
More information on how to become a sponsor or exhibitor will be available soon! 
col-sm-12 col-md-5 top-80 row-end
row-start col-xs-12 center row-end colour-section
What People Say About Our Event
row-start col-md-4 center row-end colour-section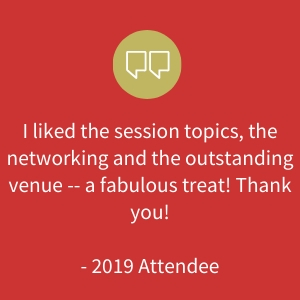 row-mid col-md-4 colour-section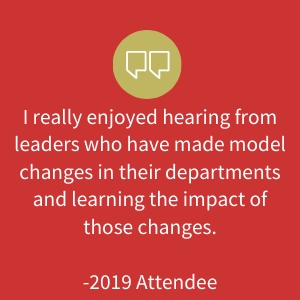 row-end col-md-4 colour-section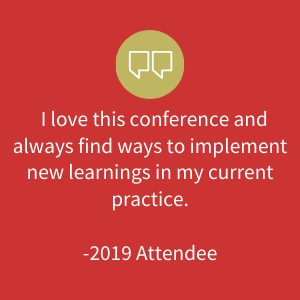 row-start col-xs-12 center row-end
Register
We hope you will join us in Phoenix, October 28-30, 2021 to attend the nation's premier event of the year for physician advisors and case management leadership! Check back for registration information.