row-start col-md-7 #top-section top-section new-section
Technologies and Strategies for the
Digital Enterprise
FutureIT is a one-day regional event series that delivers an in-depth look at today's evolving digital enterprise — and reveals fresh strategies and technologies that drive today's business results. Leading industry analysts, experienced IT practitioners and innovative solution providers present technologies and strategies to help organizations accelerate their digital business journey. #FutureITIDG
Key themes for FutureIT include:
AI, Machine Learning and the Intelligent Enterprise
Digital Transformation of the Customer and Employee Experience
IoT, Data and Analytics for Business Results
Infrastructure for the Multicloud and On-Prem Enterprise
Network Modernization including SDN, SD-WAN and Edge Computing
Security for the Next Generation Enterprise
Communications, Collaboration and the Future of Work
Agile Methods, DevOps and Cloud-Native Design
Digital-First Innovation, Leadership and Culture

row-end col-sm-12 col-md-5 top-80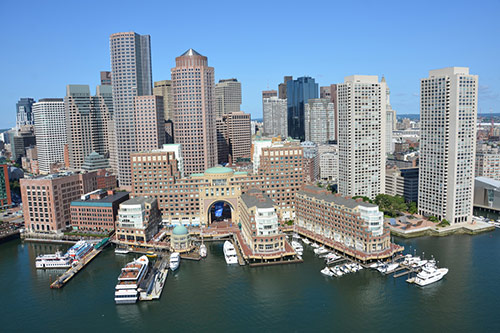 row-start col-xs-12 center colour-section row-end
Register
Experience a well-rounded day of learning and networking.
Register Now
row-start col-xs-12 center row-end
Confirmed Speakers
We have gathered together some of the most highly respected executives and industry analysts.
View all speakers
row-start col-md-7 sponsor-section
Sponsorship Opportunities
FutureIT is where IT executives and managers learn about technologies and strategies to accelerate their digital business journey – all in a networking-rich environment. Sponsors may choose from various levels of sponsorship designed to initiate and build deeper customer relationships with FutureIT's audience of qualified IT buyers.
Contact: Adam Dennison, SVP/Publisher, 508-935-4087
View Our Sponsors
row-end col-md-5 colour-section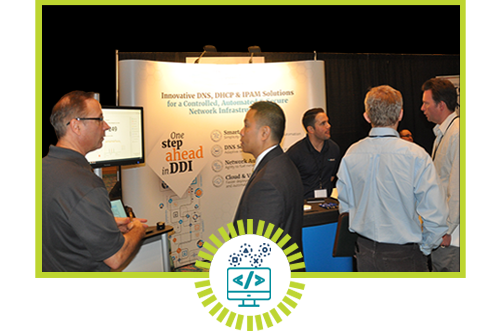 row-start col-xs-12 center row-end