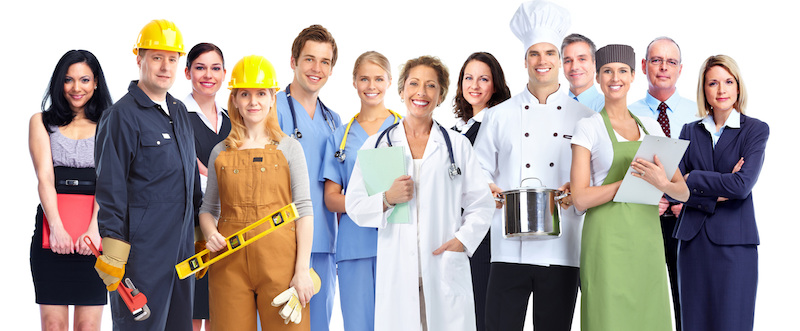 EVERYONE BENEFITS FROM PRACTICING POSITIVE PSYCHOLOGY
Join us for the largest Canadian gathering of positive psychology
experts & practitioners from around the world.
The 3rd Canadian Conference on Positive Psychology (a.k.a. Exhilarate 2016) will enthusiastically promote the science and practice of positive psychology along with lots of easy-to-use research-based applications that you can take back and implement right away.
The conference environment will nurture collaboration and communication among researchers, practitioners, teachers and students in Canada and around the world. Be prepared to network and enjoy conversations that span all different types of disciplines, converging on one main theme; A passion for positive psychology. 
Experience for yourself what academic institutions, coaches, counsellors, practitioners, public organisations, private companies, non-profit organisations, health organisations, governments, etc.. are beginning to tap into through learning and living the science of positive psychology. 
Come and contribute to enhancing individual and community well-being and quality of life by sharing positive psychology knowledge and applications in one of Canada's most beautiful areas, Niagara on the Lake. 
Be part of the solution to helping Canadians flourish!