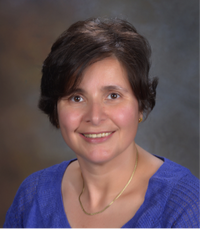 Professor and Department Head
Texas A&M University
Dilma Da Silva joined the Department of Computer Science and Engineering at Texas A&M University as its department head in 2014, after 14 years in industry research. Her primary research interest is operating systems. She is an ACM Distinguished Scientist, member of the CRA-W (Computer Research Association's Committee on the Status of Women in Computing Research) board, member of CDC (Coalition for Diversifying Computing), and co-founder of the Latinas in Computing group. She published more than 80 technical papers and filed 15 patents. When not pursuing her passion for computing, she is likely to be knitting while listening to audiobooks.