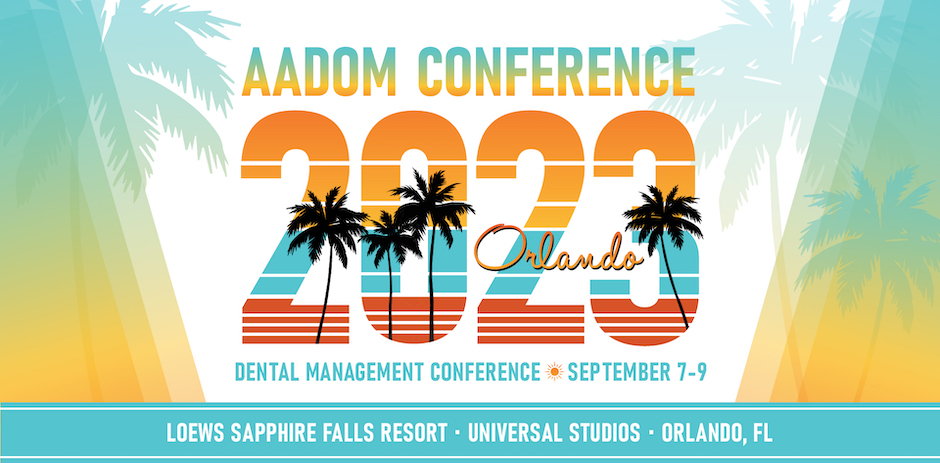 Display Options - Booths along the outer perimeter of the ballroom and those in the foyer areas have the option to purchase 10' pipe and/or pipe & drape. This allows for personalized signage to be displayed by those who do not have free standing backdrops. See our exhibitor kit for more information.
​
All booths are 8' wide unless otherwise noted.
Please note, booths highlighted in blue are 10' spaces available for a $500 upgrade fee.
Booths highlighted in RED have already been reserved and are no longer available.
After you select your booth, you will continue into the registration process.
To enlarge the image below, please use the controls to the right to zoom or pan.
If you already have a booth registration, click here to modify your record.