row-start col-md-6 #top-section top-section new-section
About the event
Our Industrials and Services Summit is a unique event consisting of small group and one-on-one management meetings with a select group of companies in the industrials and services landscape.
These meetings are available throughout the day, allowing investors to gain insight into current opportunities, challenges and developments in a plethora of different end markets and the leading companies shaping the face of these various industries. The breadth of participating companies and the in-depth conversations resulting from our one-on-one and small group format should provide investors an important edge in achieving portfolio objectives. The conference will be held at the JW Marriott Essex House in New York on Tuesday, December 6.
Please note: All meetings and availability for this event will be in Eastern Standard Time.
row-end col-sm-12 col-md-6 top-20 right-image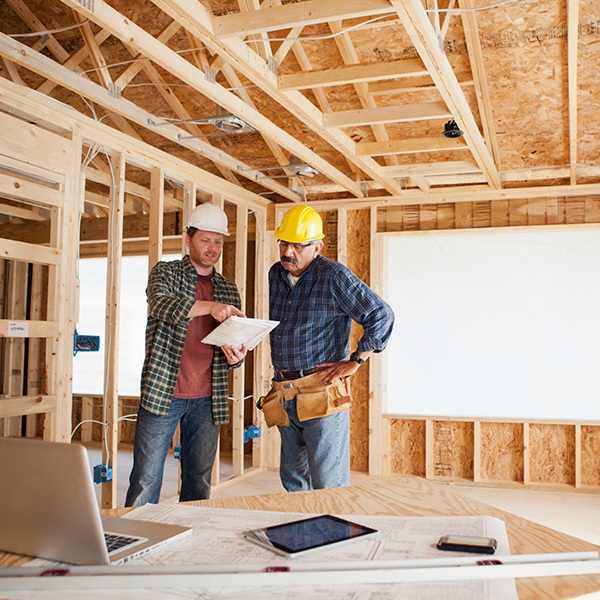 row-start col-xs-12 center row-end colour-section