UNDERWRITER
HP
Print security is more than document security. Today's security threats require attention to data in transit and endpoint devices on the network. HP Print Security offers a comprehensive strategy that includes solutions to help secure data and documents, plus visibility and reporting to optimize your environment and meet compliance regulations. HP Enterprise printers are the world's most secure printers, and are the only printers to offer real-time detection, automated monitoring, and built-in software validation to help stop threats the moment they start. hp.com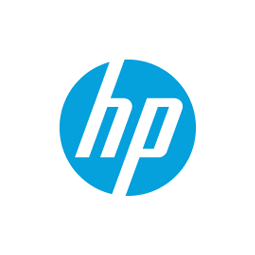 EXECUTIVE CONNECTION
Kofax
Kofax software enables organizations to Work Like Tomorrow™—today. Kofax's Intelligent Automation software platform helps organizations transform information-intensive business processes, reduce manual work and errors, minimize costs, and improve customer engagement. We combine RPA, cognitive capture, process orchestration, mobility and engagement, and analytics to ease implementations and deliver dramatic results that mitigate compliance risk and increase competitiveness, growth and profitability.

EXECUTIVE CONNECTION
Lastline
Lastline provides network threat analytics solutions that are innovating the way companies defend against advanced threats with fewer resources and at lower cost. Lastline delivers the visibility, context, analysis, and integrations enterprise security teams need to quickly and completely defeat network breaches before damaging and costly data breaches occur.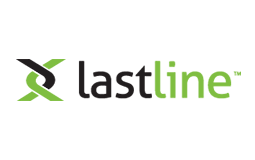 EXECUTIVE CONNECTION
Tessian
Tessian is building the world's first Human Layer Security platform to fulfill our mission to keep the world's most sensitive data and systems private and secure. Using stateful machine learning to analyze historical email data, Tessian's Parallax Engine can predict for this user, at this point in time, does this email look like a security threat? Tessian protects leading enterprises across the financial, legal and technology sectors from being compromised by spear phishing, misdirected emails, unauthorized emails and other threats executed by humans.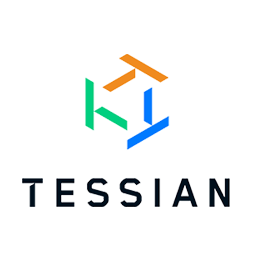 PARTNER
Code42
Code42 is the leader in data loss protection, visibility and recovery solutions. Native to the cloud, the Code42 Next-Gen Data Loss Protection solution rapidly detects insider threats, helps satisfy regulatory compliance requirements and speeds incident response — all without lengthy deployments, complex policy management or blocks on user productivity. Security, IT and compliance professionals can protect endpoint and cloud data from loss, leak, misuse and theft while maintaining an open and collaborative culture for employees.

Founded in 2001, more than 50,000 organizations worldwide, including the most recognized brands in business and education, rely on Code42 to safeguard their ideas. The company is headquartered in Minneapolis, Minnesota, and backed by Accel Partners, JMI Equity, NEA and Split Rock Partners. For more information, visit code42.com, read Code42's blog or follow the company on Twitter.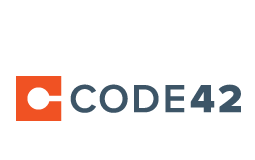 PARTNER
Okta
Okta is the leading independent provider of identity for the enterprise. The Okta Identity Cloud enables organizations to both secure and manage their extended enterprise, and transform their customers' experiences. With over 5,500 pre-built integrations to applications and infrastructure providers, Okta customers can easily and securely adopt the technologies they need to fulfill their missions.

ANALYST PARTNER
IDC
IDC is the most trusted IT research advisory firm in the market.  IDC's IT Executive Programs support businesses globally in the Digital Transformation (DX) of their organizations. Our IT advisory services not only advise on the technologies underpinning digital transformation (e.g. cloud, analytics, IoT, mobility, 3D printing), but also on effectively leading and executing Digital Transformation (DX) initiatives across both IT and the line of business. For over 50 years, IDC has provided strategic insights to enable clients achieve their key business objectives. IDC is a subsidiary of IDG, the world's leading technology media, research, and events company. www.idc.com/itexecutive